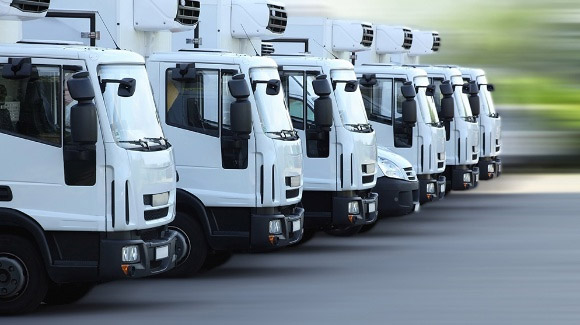 fleet1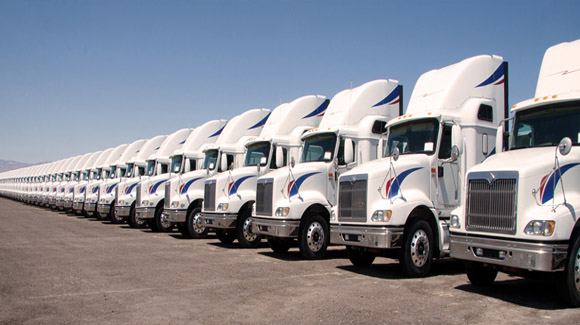 fleet2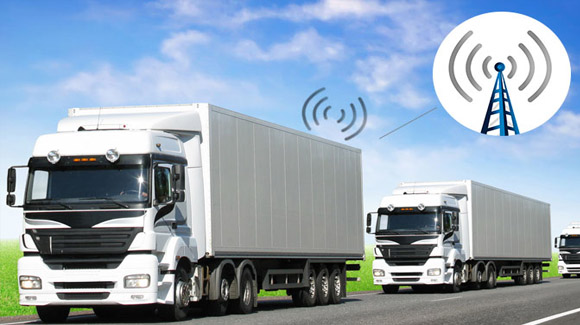 fleet3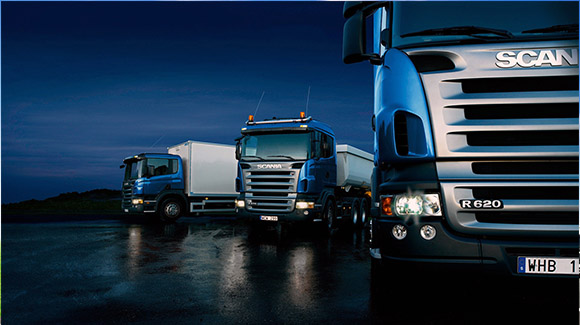 fleet4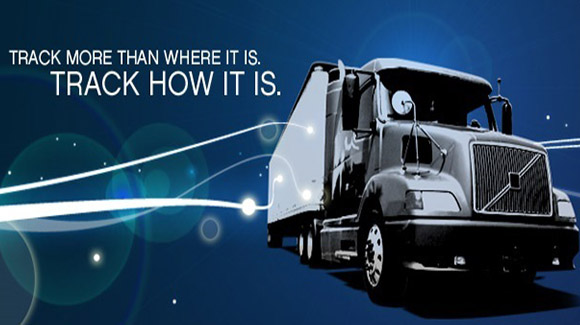 fleet5
Reduce vehicle maintenance by recognizing reckless drivers!
Enjoy high customer satisfaction with increasing on-time delivery!
Decrease your fuel bills by controlling wasteful vehicle idling!
Monitor driver's behavior to eliminate harsh braking, jackrabbit starts, and most of all driving in undesirable areas!

G-Trac solutions enable businesses to meet the challenges associated with managing distribution chain, local fleets, and improve the productivity of their mobile workforces, by extracting actionable business intelligence from real-time and historical vehicle and driver behavioral data.
We offer cost effective solutions that allow worldwide real-time tracking via web based application (both iOS and Android), which can be accessed anywhere in the world in almost every language. The device consists of GSM Modem, GPS Modem, Flash Memory, and back-up battery.
G-Trac's GPS tracking systems provide real time information and live tracking combined with reports about the fleet, merchandise and personnel, enabling the business to manage its resources more effectively, leading to potential savings in fleet running costs, increases in productivity and improved customer service. With Real-Time information at your fingertips, you can immediately and continuously monitor your vehicles and motorbikes, and better manage your vehicle fleets, granting you total control of every possible circumstance 24/7.
By being synchronized between the hardware, software and mobile phone, the G-Trac vehicle tracking and fleet management solutions system enables its client to send commands, see location and receive any alert from the vehicle in simple and easy to use application. The G-Trac Devices can also be programmed to react in a particular way to client defined events e.g. blowing the horn and flashing the lights if over speeding occurs, or locking doors if vehicle enters a prohibited area.
In a word, a MUST HAVE product.
Features
24hr Real-Time Fleet Monitoring
Route, Perimeter, Work Hour & Maintenance Planning
Real Time Email/ Cellular Alerts:

Speed Violations
Perimeter Violations
Accidents /Harsh Breaking
Excess Idling ... And More!

OTA (Over The Air) commands:

Shut Off Vehicle
Unlock Doors ... And More!

Scheduled Reporting:

Vehicle History
Work hours
Violations ...And More!

24hr Armed Vehicle Recovery
Corporate Benefits
Reduction in wear & tear costs associated with speeding, reckless driving, late servicing etc.
Reduction in fuel and labour costs associated with unproductive driving and personal business being carried out on company time
*Other Pre Set Routes
Routes can be set that the vehicle must adhere to. Used to prevent drivers from diverting company vehicles for personal use.
*Gradual stop
The command of gradual stop can be sent remotely once the predefined action appears, e.g. over speeding or open doors in forbidden area.
*Depots/Points of interest
Areas can be defined with specific speed limits and alerts on entry without entering predefined code.
*Speed restrictions
Programmable alerts whenever the vehicle goes above/below a pre-defined speed.
*Mileage
Ability to alert every specific number of kilometers.
*Geo fencing
An alarm will sound and an alert will be sent to fleet manager once the vehicle leaves a preset perimeter/enter a forbidden area.